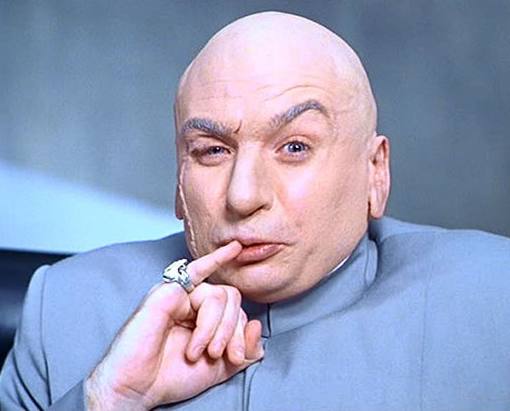 So, with no husband in sight...and a 14 hour road trip with my 3 kids...I, needless to say, have 1,000,000 (spoken like Dr. Evil) things to do.
Google reader has 1,000,000 (same accent) things for me to read but I'm pretty sure the tiny town we're headed to doesn't have the internet.
I have 1,000,000 (L.O.V.E Mike Meyers) things to blog about but alas they wait until next week!
Can't wait to see you all on
Monday
and then it's off in the the wild blue yonder!
Catch you all next week! Hope it's a great one for you!