I love giving kids' books at babyshowers. I attended one in January and some of the other moms asked about my favorites. Now, for those of you that don't know...my mom is a Librarian in an elementary school (Such a Cool Job...Right?!?) She has given me tons of suggestions. Then I went on a Caldecott kick, found tons more great books. Now I know my favorite authors and illustrators and we have our favorites around here.
I thought I'd share them and I would LOVE to hear yours!
okay...
Mark Buehner
is one of my All Time Favorite Illustrators! We have all of his books, my favorites being "Taxi Dog"! You've all probably heard of "Snowmen At Night", he and his wife Carolyn did that one together!
I love all of
Audrey Wood!
"Napping House" is Thatcher's current favorite book, you know the one we read about 16 times a day!
We also really like the
Mo Willems books
! He was a writer for Sesame Street and his books are a real kick! He's fairly new on the scene! Oh, and he has a
GREAT Blog
.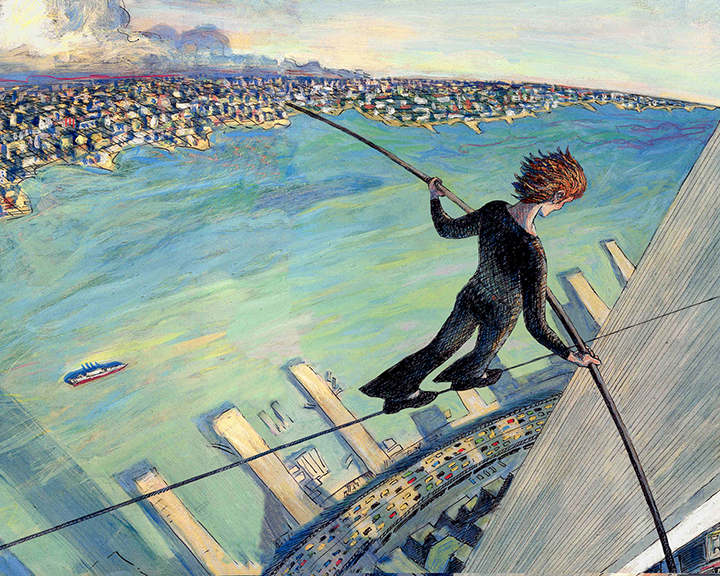 One of My favorite books is "The Man Who Walked Between the Towers". It's a true story and is reminiscent of the Twin Towers. Tag "Read" it to a 6th grade class at my mom's school when he was two! It was priceless!
Anyway, I'd love some of your ideas here..what are your kids reading and what do you like. Tag is outgrowing what we've got and I would love some suggestions for short chapter books that he can read as well as some chapter books for me to read to them!